Did you come across a fish with a coded-wire tag?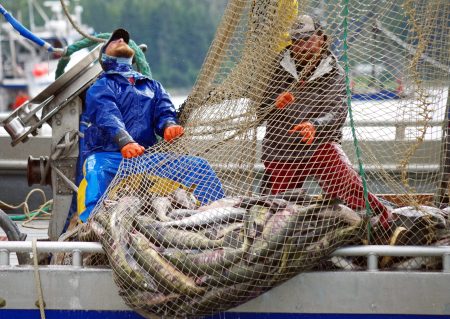 Tribal, Federal, State Biologists, Managers and Researchers
Please contact your agency/tribal data provider representative to provide them with the necessary information for uploading information on your tagged fish into RMIS.
Others
Please contact RMPC and they will assist you in reporting your tagged fish information.